Contact us
Phone. 972 362 402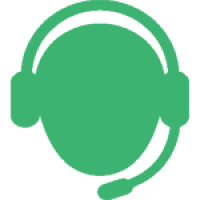 Complete the form and we will contact you in a few hours. Do not hesitate to call us for immediate attention.
If you want to contact us by email, please fill out and send the following form:
We are at your disposal to advise you and help you with your project.
Writers or call us, we will be happy to assist you.
Contact Form