Home
Aulet Corney Iron and Paint Specialists
About Us
Iron and Paint Aulet Corney is a multi-brand auto repair shop specializing in sheet metal and painting.
The company was founded more than 40 years ago, in 1969, with permanent headquarters in the municipality of Lloret de Mar (Girona). To guarantee the best service we have a great human and technical team backed by the experience of the previous generation and the dynamism and innovation of the present.
We are specialists in the repair of all kinds of accidents and we work with all the insurance companies, being arranged with many of them: AXA Seguros, Direct Insurance, Allianz, MAPFRE, VERTI, REALE, Generali.
We are characterized by the speed of service, extensive experience and the quality of advice offered.
Our team will serve you with the familiarity and professionalism you deserve.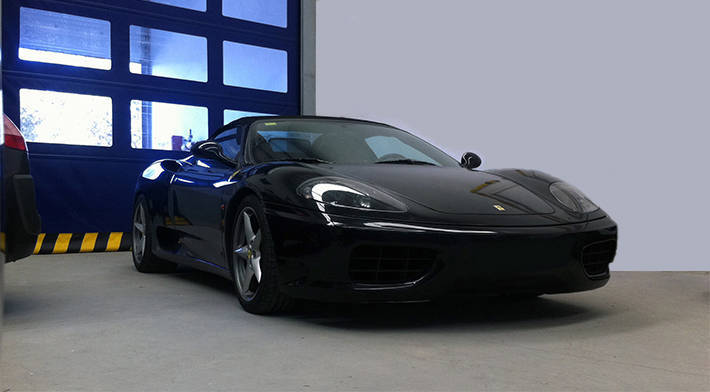 Experience the benefits of your Aulet Corney iron and paint shop.